During this call, Julie will help you understand the following:
How to become your own healer!
Why other healing sessions may not have lasted or even worked at all.
The steps needed to empower yourself and completely change your life!
How you can take back your life and stop relying on others to heal You.
The only way to keep spirit and entity attachments away!
And so much more....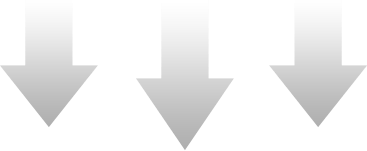 Shift Your Life Path NOW with Julie!
PLUS: Be One of the First 50 Buyers and Receive Julie's 21 Days of Gratitude Program FREE!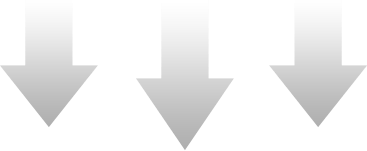 | | | |
| --- | --- | --- |
| | Get Julie's package at upto 91% Off | |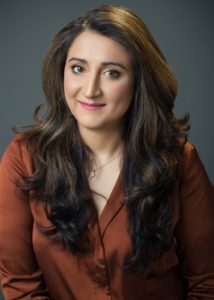 "This is CRAZY! I am truly in SHOCK!"
"I've been experiencing low hemoglobin since December. This has caused me to be exhausted all the time, which is very frustrating, since I am so active and busy. I asked Julie for some support around this issue and I am THRILLED to report that my hemoglobin numbers went from 6.5 in December to 10.5 this week!!
Seriously, I was expecting the number to be super low because I had the worst period in my life five days ago and couldn't even get out of bed. I was completely shocked at my results! This is truly a miracle!!!
My doctor thought that it must be the iron pills she prescribed - Although a 4 point jump in two months is nearly impossible with any iron pills... BUT I NEVER took the pills! AMAZING work Julie! Thank you!" ~ Eram Saeed