RAISE YOUR HAPPINESS VIBRATION AND LIVE IN-JOY - MP3

By Trish Kling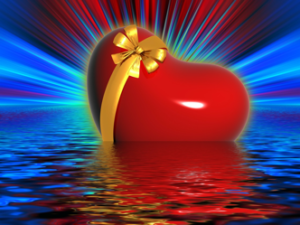 This MP3 is a music track that is infused with the energies of happiness and joy so that you can open up to Being in happiness and live with joy, from joy and in-joy your life. Can be looped and played in the background. The more you use it the more you will see happiness and joy returning to your life.
Right click on the button above and select "Save as" or "save link as" to download to your device.
Want to receive more such exclusive gifts and offers? Please sign up below!
Copyright 2017 - FHTJ - All Rights Reserved